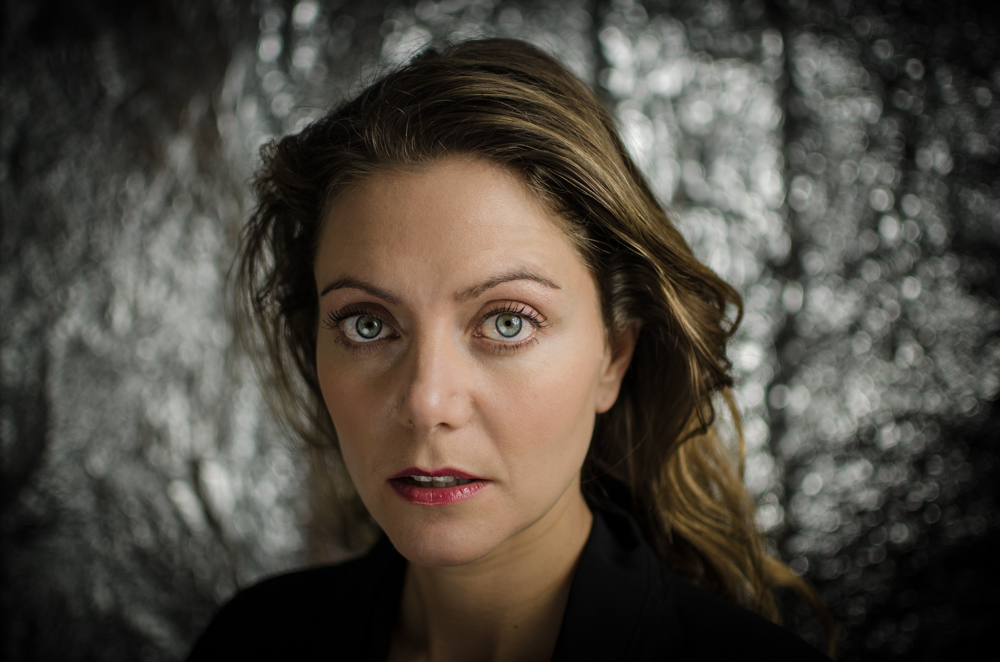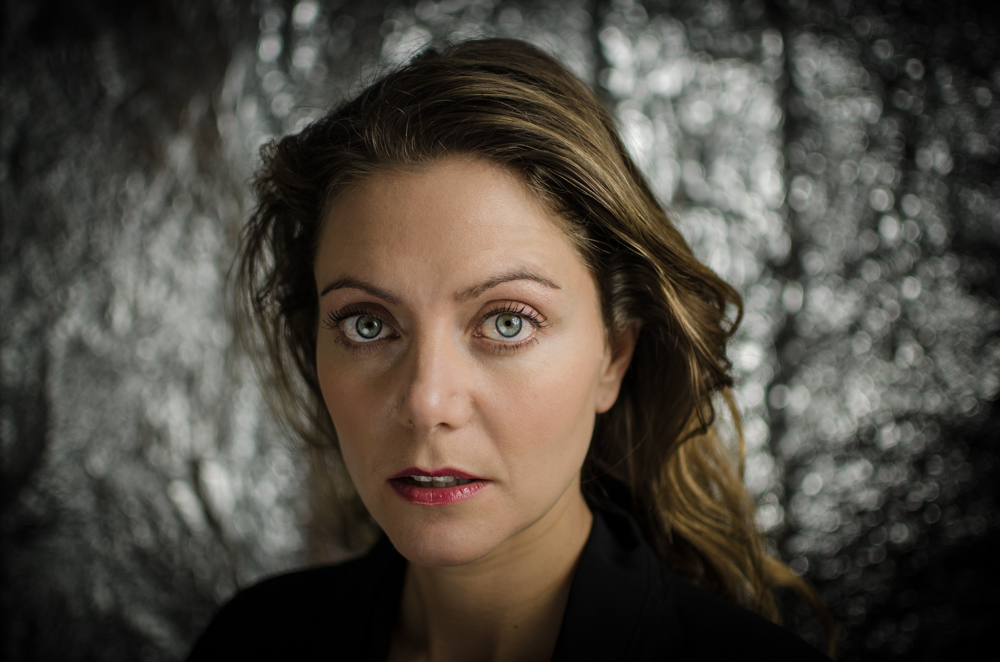 Porträtt på Maria Karpathakis
Galleriet ovan samlar några bilder på mig och detta galleri kommer att löpande fyllas på med nya bilder.
Bilderna i galleriet ovan får ej reproduceras eller användas av annan utan min eller fotografens tillåtelse.
Portraits of Maria Karpathakis
The gallery above gathers a few pictures of me and this gallery will be filled with more photos over time.
The pictures in the gallery above may not be reproduced or used without my or the photographers approval.